Be Mine, A Heart Gallery Benefit
THANK YOU!
The 1st annual Be Mine event was a sell-out success and a night to remember for all those who attended. A heartfelt thanks to Be Mine sponsors, donors, guests and volunteers who made it possible for the Heart Gallery to continue their work on behalf of Tampa's foster children. See you next year!
Share the Be Mine magic — view the event video produced by Tina Tenret and No Off Switch Productions.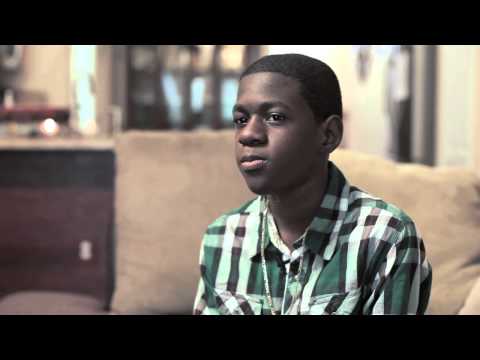 ---
Be Mine Individual Sponsors
Kay Bode
Mark & Tara Brown
Pegia van Calcar-Sugar
Steve & Betsy Chambers
Casey Christopher
Scott & Laurie Daigle
Nicole Gazzo
Sam & Becky Ho
Nicole & Matt Hubbard
Liz and David Kennedy
Meghan McGuire
Christina Myers
Erika Myers
Kim Parrish
Mark & Kristin Ruyle
Mark Whitwell & Caterina Showalter
Kristy and John Simon
Patricia & Christopher Staples
Jennifer Steinbrenner Swindal
---
Be Mine Corporate Sponsors